Digital Marketing Thought Leader, Influencer, Author, Speaker,

Podcaster
In one of the chapters of Winfluence - Reframing Influencer Marketing to Ignite Your Brand, I tell the story of a fashion and style influencer ...
Read The Article

→
Winfluence - The Influence Marketing Podcast is serious, though playful and fun. We have interesting conversations about the industry, how brands can leverage influence, how ...
Read The Article

→
Probably the most frequent quality of influencer selection I've talked about in the last month or so is brand alignment. Does the influencer match your ...
Read The Article

→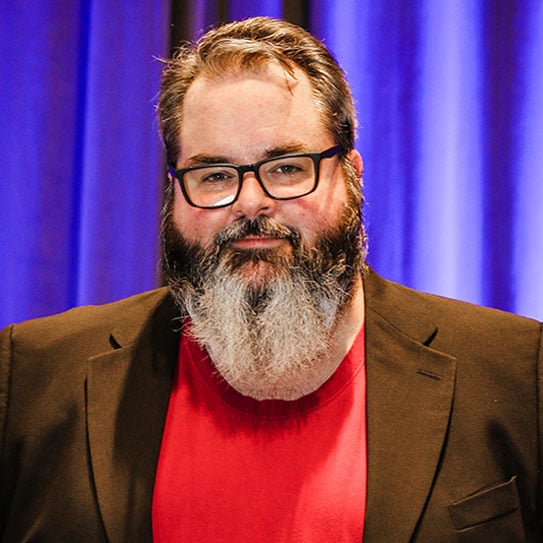 Let's Drive Digital Marketing Success ...

Together
My goal is always to just be useful for you and your business. Let's collaborate to make that happen! I need to hear from you, though. Let's connect! Subscribe to the site content or my monthly Influence newsletter. Listen to the podcasts. Buy books. Reach out for help with influence marketing, content strategy, or digital marketing help. In some cases, I can help you with content and influence activations myself. If your brand needs a bigger solution, my team at Cornett and I are ready to help. Reach out today and let me know how I can help you!