Influence Marketing Thought Leader,
Strategist, Author, Speaker,

Podcaster
A friend of mine reached out recently and asked me if influencer marketing was possible for B2B businesses. Keep in mind this friend isn't in ...
Read The Article

→
We've got a special episode today for a couple of reasons. First, my pal Jay Baer has new research out on the Time to Win. ...
Read The Article

→
If you haven't been thinking about user-generated content and how your brand can leverage it lately, well, you're late to the party. UGC has become ...
Read The Article

→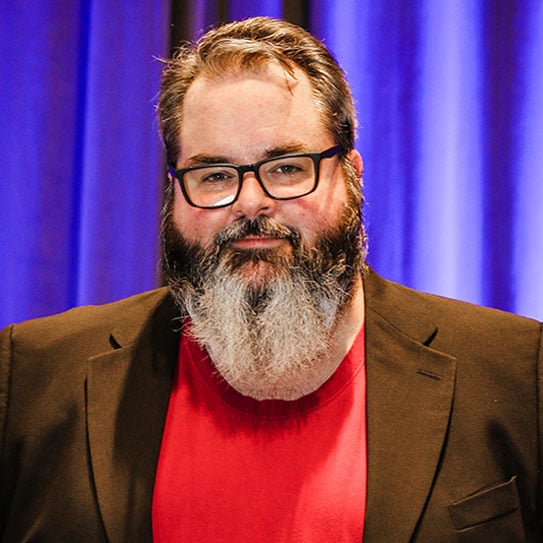 Let's Drive Digital Marketing Success ...

Together
I am here to help brands and agencies that see influence marketing as an opportunity, but aren't quite sure how to really capitalize on it. Let's connect so I can assess how influence (and influencers) can help grow your business and connect your brand to more customers and profits. My strategies have helped businesses of all sizes. Let's put them to use for yours, too!