Influence Marketing Thought Leader,
Strategist, Author, Speaker,

Podcaster
August is not the time to be thinking of the holidays. Unless you want to ask for gifts that take some savings to afford. Or ...
Read The Article

→
At the end of each show, I offer you up the opportunity to ask a question or throw out a topic you'd like my take ...
Read The Article

→
Talking Influence, which is in my opinion the top daily news source for all things influencer marketing, has created an honors list of who it ...
Read The Article

→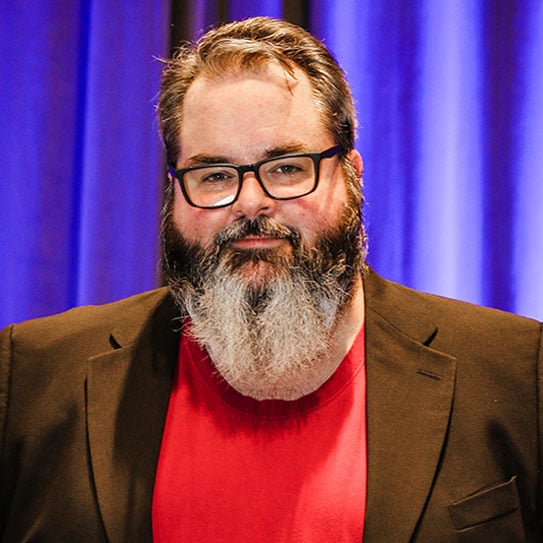 Let's Drive Digital Marketing Success ...

Together
I am here to help brands and agencies that see influence marketing as an opportunity, but aren't quite sure how to really capitalize on it. Let's connect so I can assess how influence (and influencers) can help grow your business and connect your brand to more customers and profits. My strategies have helped businesses of all sizes. Let's put them to use for yours, too!