Influence Marketing Thought Leader,
Strategist, Author, Speaker,

Podcaster
Live streaming is becoming more and more popular for both creators and brands today. The ability to not only deploy video content to engage an ...
Read The Article

→
Those of us on the agency or services side of the influence marketing industry covet one thing really: Insights from brand-side marketers, particularly those who ...
Read The Article

→
We all like killing to birds with one stone, right? Metaphorically, of course. I don't actually kill birds. Neither do you, I hope. But when ...
Read The Article

→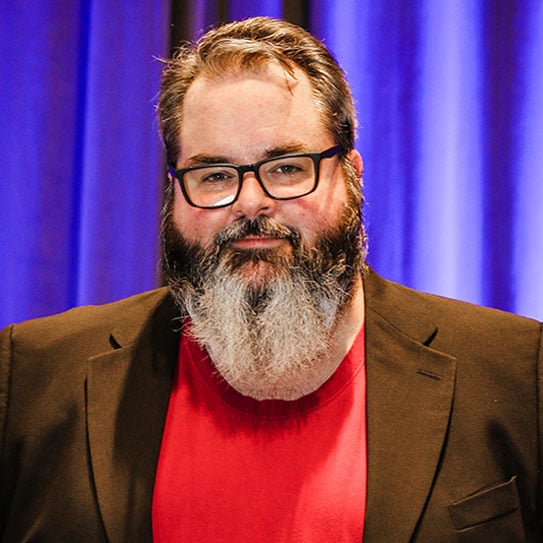 Let's Drive Digital Marketing Success ...

Together
I am here to help brands and agencies that see influence marketing as an opportunity, but aren't quite sure how to really capitalize on it. Let's connect so I can assess how influence (and influencers) can help grow your business and connect your brand to more customers and profits. My strategies have helped businesses of all sizes. Let's put them to use for yours, too!