Influence Marketing Thought Leader,
Strategist, Author, Speaker,

Podcaster
There's an argument to be made that influencers are the "IT" channel in marketing. That trusted, third-party recommendation or referral is extremely powerful and often ...
Read The Article

→
Whether you are a creator or represent a company, agency or other stakeholder in the influencer marketing space, you have a brand. It may or ...
Read The Article

→
I threw out one of my Winfluence tips a few weeks back. For those who aren't aware, I'll record little one-minute tips and ideas from ...
Read The Article

→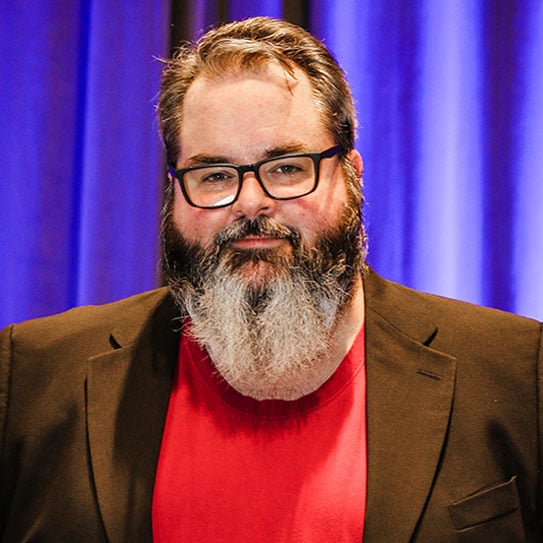 Let's Drive Digital Marketing Success ...

Together
I am here to help brands and agencies that see influence marketing as an opportunity, but aren't quite sure how to really capitalize on it. Let's connect so I can assess how influence (and influencers) can help grow your business and connect your brand to more customers and profits. My strategies have helped businesses of all sizes. Let's put them to use for yours, too!