Influence Marketing Thought Leader,
Strategist, Author, Speaker,

Podcaster
Content creators and influencers typically receive payment for their work. It's an exchange of goods and services. The brand pays them, sometimes in cash, other ...
Read The Article

→
I've been doing this for more than 15 years now. No, not podcasting. That's about the last 4-5 years or so and just two years ...
Read The Article

→
If there's one type of influencer or content creator that I am asked to find more than others these days, it's the performance-based, affiliate-type of ...
Read The Article

→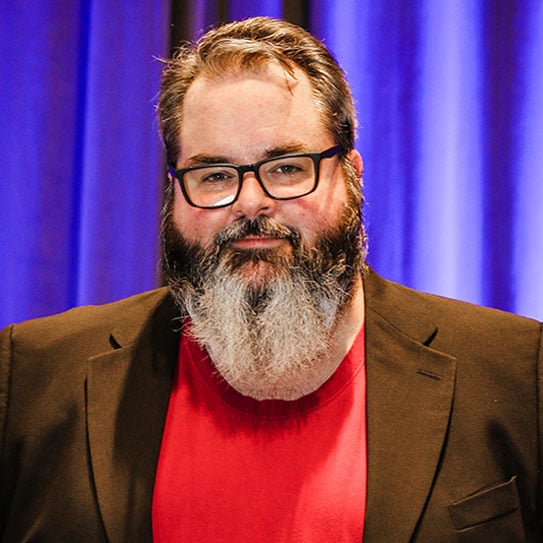 Let's Drive Digital Marketing Success ...

Together
I am here to help brands and agencies that see influence marketing as an opportunity, but aren't quite sure how to really capitalize on it. Let's connect so I can assess how influence (and influencers) can help grow your business and connect your brand to more customers and profits. My strategies have helped businesses of all sizes. Let's put them to use for yours, too!