Influence Marketing Thought Leader,
Strategist, Author, Speaker,

Podcaster
The world of social media and content is changing … again. It does that every so often. Unfortunately. more often than we probably care for ...
Read The Article

→
The world of content creators is deep and wide. There exists literally at least one creator for almost every interest or niche out there. Part ...
Read The Article

→
The primary reason I like to interview people about this wild, wonderful world we work in is that I know I don't know everything. Even ...
Read The Article

→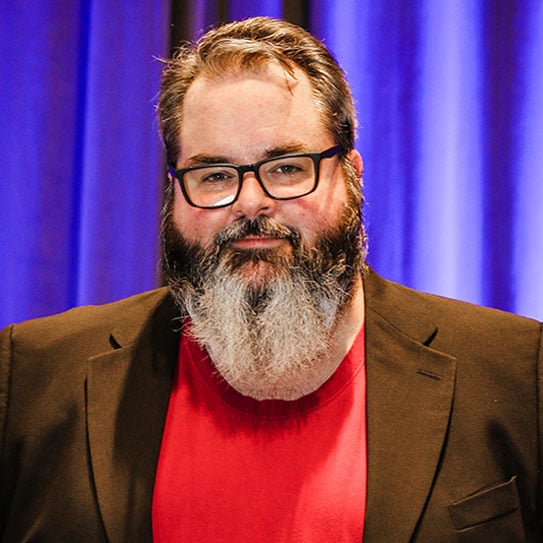 Let's Drive Digital Marketing Success ...

Together
I am here to help brands and agencies that see influence marketing as an opportunity, but aren't quite sure how to really capitalize on it. Let's connect so I can assess how influence (and influencers) can help grow your business and connect your brand to more customers and profits. My strategies have helped businesses of all sizes. Let's put them to use for yours, too!