Digital Marketing Thought Leader, Influencer, Author, Speaker,

Podcaster
We've been spending some time on the show of late talking about the future of the creator economy and how influencers can plan for monetization ...
Read The Article

→
Influencer marketing done right can be quite the task for a marketer, or even a marketing team. It takes time and thoughtfulness to select, engage, ...
Read The Article

→
Is the future of the creator economy and influencer marketing in subscription based content? If you read the tea leaves in the industry, one may ...
Read The Article

→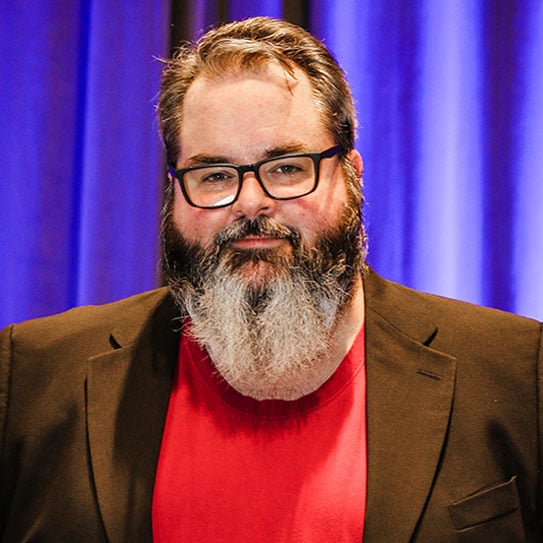 Let's Drive Digital Marketing Success ...

Together
My goal is always to just be useful for you and your business. Let's collaborate to make that happen! I need to hear from you, though. Let's connect! Subscribe to the site content or my monthly Influence newsletter. Listen to the podcasts. Buy books. Reach out for help with influence marketing, content strategy, or digital marketing help. In some cases, I can help you with content and influence activations myself. If your brand needs a bigger solution, my team at Cornett and I are ready to help. Reach out today and let me know how I can help you!