Digital Marketing Thought Leader, Influencer, Author, Speaker,

Podcaster
The stereotypical influencer is someone who has a topic, industry or talent. They create content around that and create an audience to build a platform. ...
Read The Article

→
There's always been an unspoken attitude in the world of social media and now in influence marketing that advertising, or at least its philosophies and ...
Read The Article

→
One of the industry resources I lean on to keep up with what is happening in the influencer marketing space is the Fourth Floor Newsletter, ...
Read The Article

→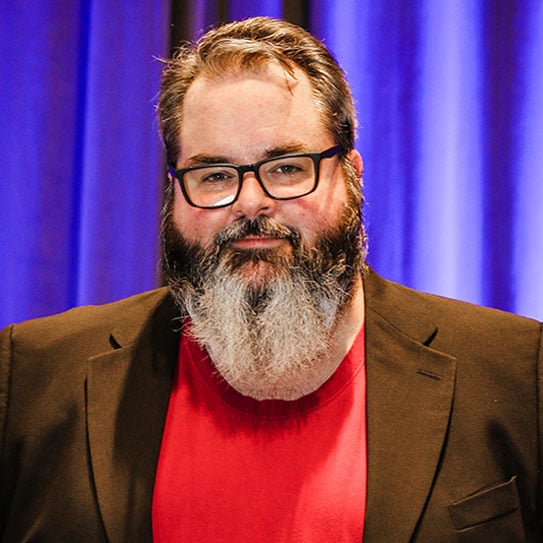 Let's Drive Digital Marketing Success ...

Together
My goal is always to just be useful for you and your business. Let's collaborate to make that happen! I need to hear from you, though. Let's connect! Subscribe to the site content or my monthly Influence newsletter. Listen to the podcasts. Buy books. Reach out for help with influence marketing, content strategy, or digital marketing help. In some cases, I can help you with content and influence activations myself. If your brand needs a bigger solution, my team at Cornett and I are ready to help. Reach out today and let me know how I can help you!